Customers
Scheduling appointments is a breeze with our anytime / anywhere online appointment scheduling tool.
No more calling after hours. No more playing phone tag.
See all availability and easily find a time that works for you.
Receive friendly and personal reminders via email and text message so you never forget your appointment.
No more filling out personal information forms at each visit.
Have peace of mind. You no longer need to remember the details of what you like, because the staff has it recorded.
Hear more often from the business you love - new offerings, special promotions and exciting events.
Easily give feedback after each visit. Share with the business what you love, and how to improve.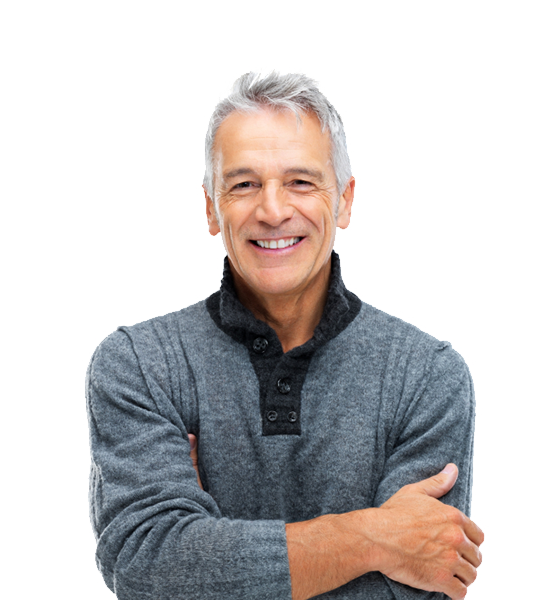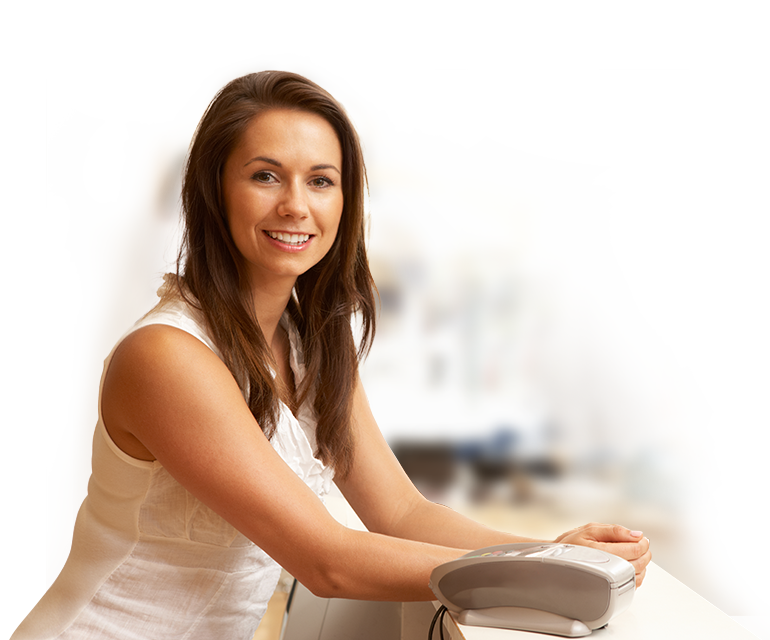 Employees
Spend less time answering phones and recording customer information, and more time serving your customers.
See all your appointments for today, tomorrow, or the entire month in one organized place.
Eliminate no-shows and confirmation calls. Your customers receive automatic appointment reminders.
Easily modify your hours and days off to set your personal schedule just how you want it.
Have every detail about your customers at your fingertips - know just what will make them smile.
Let your customers re-book appointments easily online.
Reach out directly to your specific customers with a few simple clicks.
Spread the word and grow your customer base, with great reviews from current customers.
Business Owners
Keep your customers engaged with personalized emails reminding them why they love to come visit.
Grow your business as your satisfied customers share their glowing reviews with their Facebook friends.
Increase visit frequency with automatic reminders when it's time to come in for a visit.
Eliminate no-shows with automatic email and text message appointment reminders.
Easily spread the word about new offerings and special promotions to get customers in the door.
Finally get insightful customer feedback sent to you and not just posted on third-party review sites.
Access your entire business calendar from anywhere. Easily see upcoming appointments by service type and employee.
Know your employees are using one, unified system to record information.
Get amazing insight into your business with easy-to-use, actionable reports.
Learn More